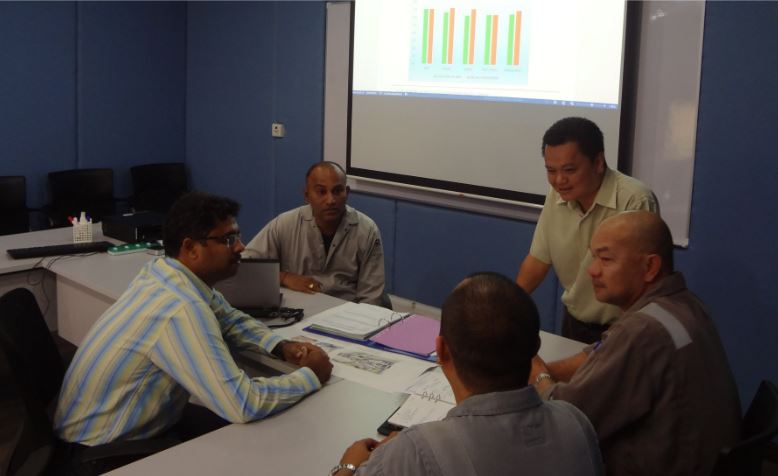 Project Management
The company with their profession and experience Electrical & Instrumentation Construction & Commissioning Project Team is capable of providing our client with a peace of mind in the site project management.
Project Engineering & Technical Support
LFS I.A. is able to provide "fit to work" engineering solution to meet the client requirement and specification stated with a team of profession and experience technical people.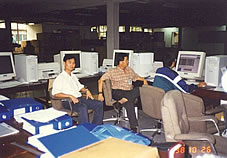 System Integration
LFS I.A. is powered with the capability to act as system integrator, providing turnkey interface solutions between various system and subsystems (Electrical, C&A Control and safety systems, HVAC system, Surveillance and other related systems) for new and up-gradation projects in various industries.
Fabrication Work
Fabrication of mounting supports/brackets is part of our Electrical & Instrumentation construction activities.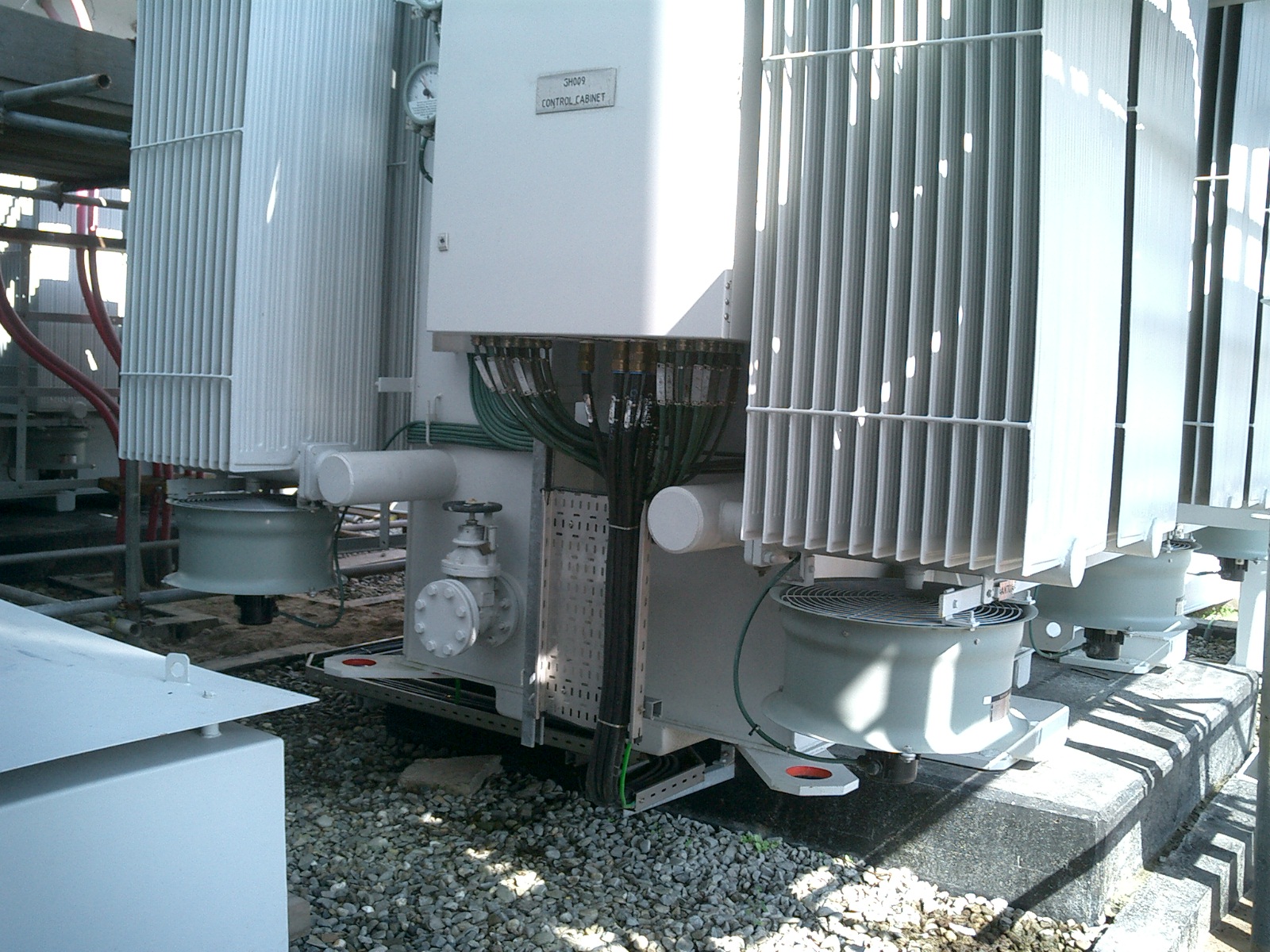 Installation - Electrical Works
Installation carry out as per latest AFC and client specification or international standard is our duty and responsiblitity.
Installation - Instrument Works
Quality installation work done by our qualified & experience personnel is the vital part of a successful project.
Calibration
Advance traceable test equipment with well trained and skillful personal to carry out calibration of instruments is part of our business.
Testing Work
Competent personal - Good knowledge on the job with safety aspect in mind, is part of our delivery.
Pre-Commissioning
Quality installation and testing works are the key elements of a successful pre-commissioning activity in a project.
Commissioning
LFS I.A. believed that a successful commissioning of a project / work shall minimun meet the specification, cost and schedule of the project.